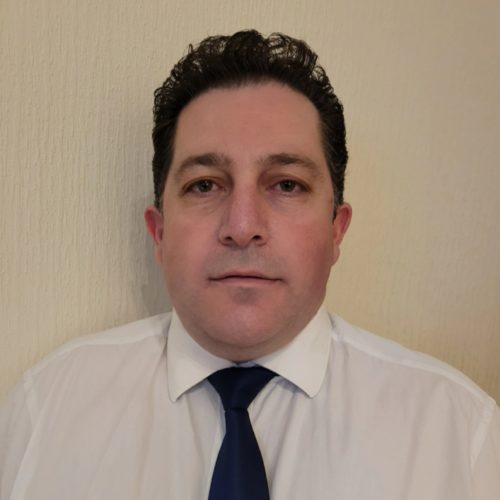 Ben Spyrou
I joined RBP in February 2021 as an Accounts Manager.

I have over 20 years of experience working in tax and accounting for various clients in differing business sectors including the medical sector. I have been responsible for training and growing teams of accountants as well as ensuring that all tax returns and accounts are filed in a timely manner. I enjoy helping clients understand their accounts and make the best of their business.
In my spare time I love playing different sports, cooking and baking. During my holidays I enjoy travelling to my home island of Cyprus and exploring the rest of the world.