CHARITY UPDATE – JOY FOR HUMANITY
15.12.2021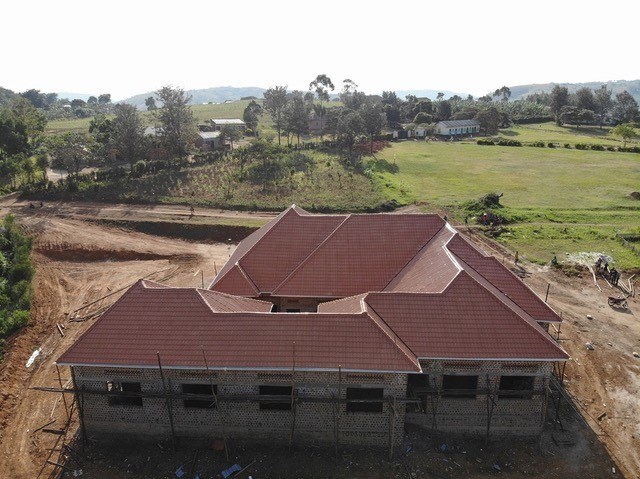 As you may know, RBP support the charity, Joy for Humanity.
Two years ago when Dr Heather Charles visited Lwengo in Uganda, she realised the desperate need for a high quality local community health centre.
Some of the East London health community have got behind this with GP practices donating money, people running the Hackney Half Marathon, other fundraising and people sponsoring staff who will be recruited in the future in this health centre.
We are thrilled to hear that over £120,000 has been raised so far, people have donated various items of equipment for the centre and the main structure of the building has now been completed.
For their latest update on the progress of the work carried out by this charity, please visit https://joyforhumanity.org/.